ABOUT US
Pharmagreen Biotech Inc is dedicated to breaking boundaries to become the most internationally recognized and valued biotech science solutions company in North America known for its proprietary blend of therapeutic plants and fungi, micro-propagation techniques, tissue culture plantlets production, research and development for plants sustainability, preservation of genetics, and extraction of whole plant botanical constituents.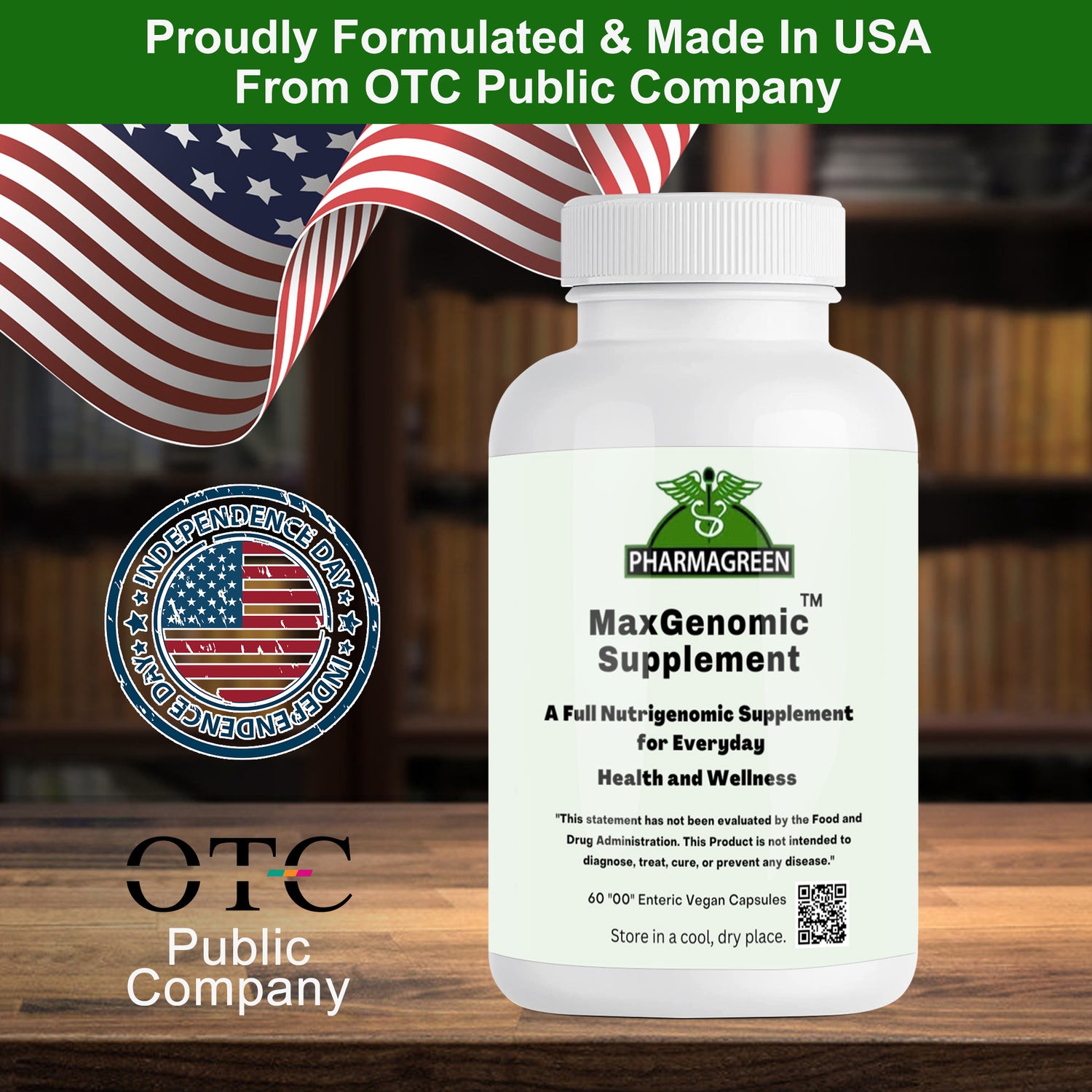 MaxGenomic TM 15 Mushrooms Herbs Complex Supplements, ,Made in USA, Cordyceps Lions Mane Reishi, 100% Organic High PH Dissolving, 1000mg x 60 Capsules, for 30-60 Day Use
✅【9 Precious Mushrooms】 Cordyceps, turkey tail, true tinder pore, shiitake, rhodiola, reishi mushroom, pine pollen, maitake, lion's mane
✅【6 Potent Herbs】King oyster, gotu kola, bacopa, maral root, mesima, and ashwagandha.
✅【Support Holistic Wellness and Balanced Living】MaxGenomicTM Mushrooms & Herbs Complex is specifically designed to help & support a multitude of health functions for your mind and body
✅【Optimized Absorption with Vegan Enteric Capsules】Our mushrooms & herbs blend is conveniently packaged in a bottle of 60 vegan-friendly, 1000mg capsules, designed to dissolve at a higher pH for enhanced absorption and efficacy. This ensures that your body can more fully benefit from the powerful nutrients in our blend.
Buy Now
MaxGenomic™ Supplement
Pharmagreen Biotech Inc.
INGREDIENTS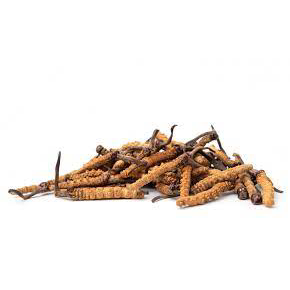 Cordyceps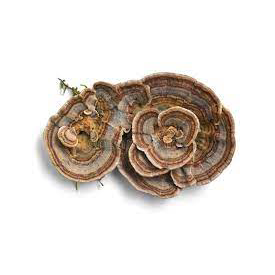 Turkey Tail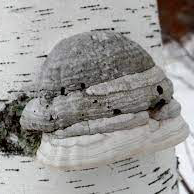 True Tinder Pore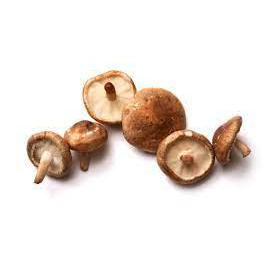 Shiitake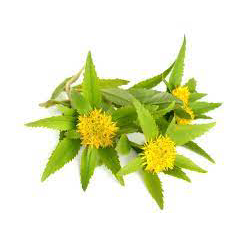 Rhodiola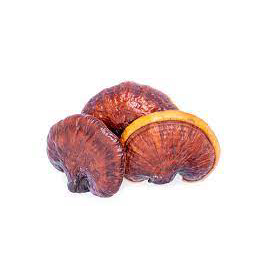 Reishi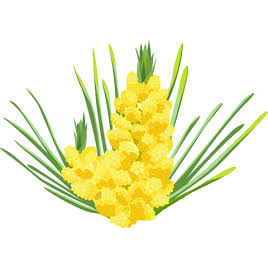 Pine Pollen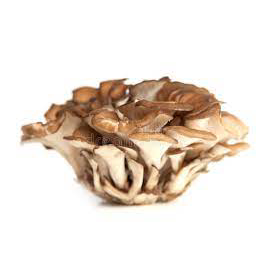 Maitake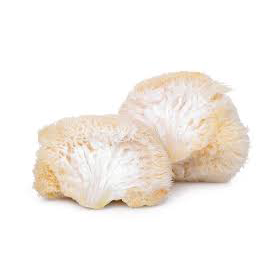 Lion's Mane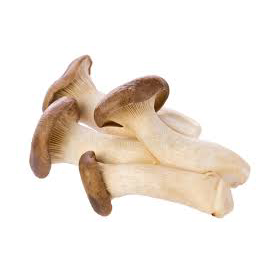 King Oyster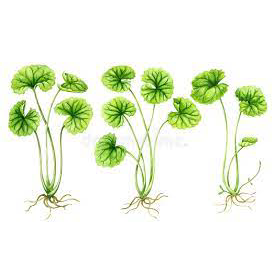 Gotu Kola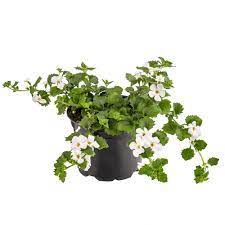 Bacopa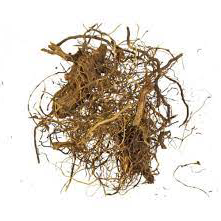 Maral Root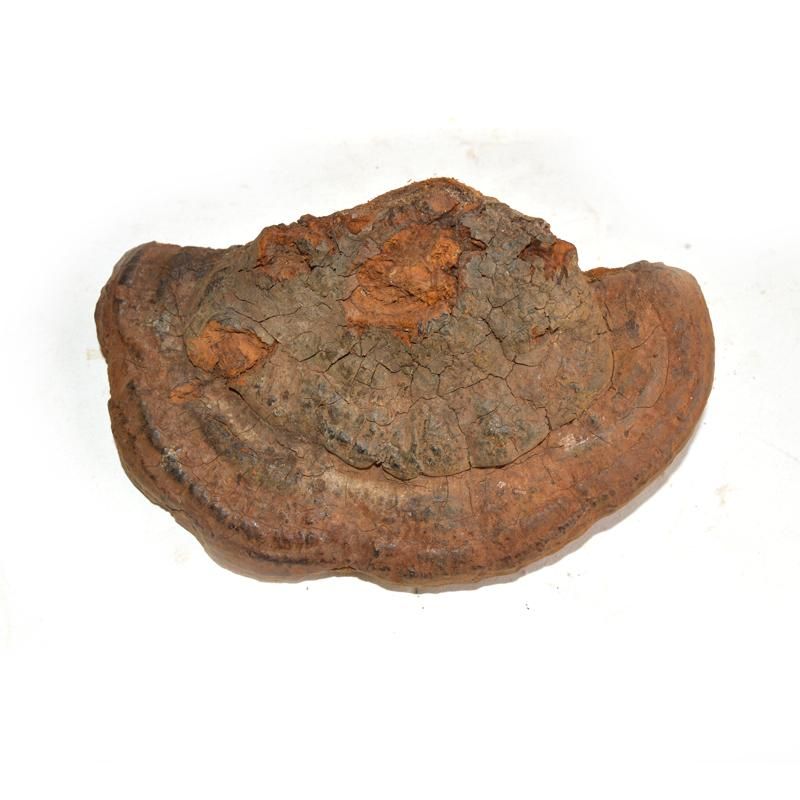 Mesima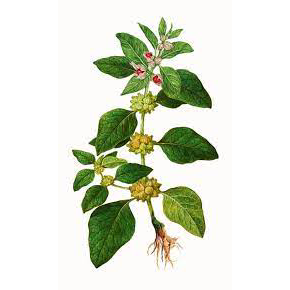 Ashwagandha